Tony Poole – Head of CES Sales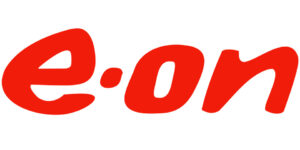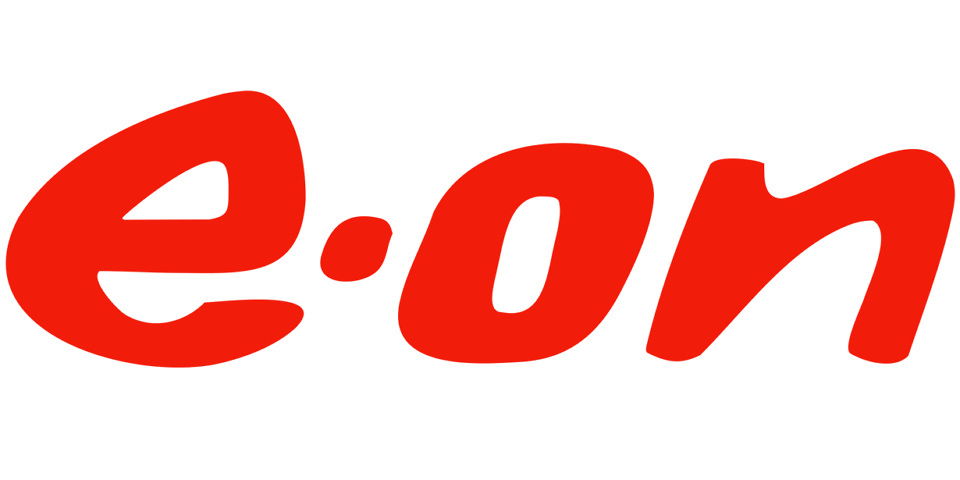 E.ON UK Energy Infrastructure Services
E.ON have been long-standing supporters and were one of the original members of the UKDEA.
We continue to be fully engaged in the work delivered by the UKDEA and as the sector moves through a critical phase we have been very supportive of the Chairman's lobbying on key policy measures and work in raising awareness across the industry.
The forums of engagement led by the UKDEA are always very well represented amongst all members and such collaboration provides a strong industry voice with the collective goal of improving standards across the sector.
District energy will play a pivotal role in the UK's ambition to reach Net Zero by 2050 and as such organisation like the UKDEA are essential in developing best practice, and enhancing the reputation of the industry with the aim of promoting the benefits district energy schemes can bring.
E.ON looks forward to its continued association with the UKDEA.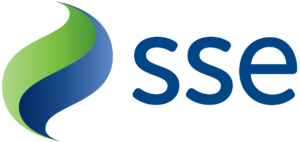 Jody Pittaway
SSE Utility Solutions
We find UKDEA to be an extremely effective advocate for heat networks. UKDEA is a respected voice in government and has a tried and tested approach to translating members' needs and views into direct policy advocacy.
Silas Flytkjaer – Head of Strategic Business Development
SAV
SAV has been a long-standing member of the UKDEA and there is no doubt the value delivered has far exceeded the cost of membership. Whether facilitating networking and industry get-togethers or engaging directly with top civil servants shaping the framework of the sector, the UKDEA is punching above its weight.
Lars Fabricius – Managing Director


SAV UK Ltd
We are members of the UKDEA, and we are very pleased with their concrete communication and professionalism.
Carrie Davies – Solicitor
Bevan Brittan LLP

We have been a member of UKDEA for a number of years and highly recommend it to organisations in the heat network industry. The UKDEA is a very well  run, active organisation which provides regular industry updates, opportunities to contribute to regulatory consultations and access to a very informative  monthly Journal. It also facilitates interaction with other members at events, through publications and training.
Denis O'Connell – Managing Director
Proven Project Construction
The primary thing for us as a business is the excellent and regular communication about relevant District Energy matters. We receive regular updates pertaining to our industry in the form of email or the monthly journey which provides comprehensive information about the District Energy market, updates on DESNZ activity, spotlights on member companies, and details of relevant national news. In addition to this we have access to a range of publications & documents from the UKDEA document library which we find to be very informative.
Other benefits include the regular Webinars which we are interested in from a technical perspective, particularly those that discuss new technologies.
We know that the UKDEA is influential in driving policy, and we are thankful for that as a business.


We have had previous interaction with the Chairman who has been very helpful.
We as a business hold the UKDEA in high regard and we believe the membership fees are excellent value for money.
I am happy to discuss the benefits with anybody who is interested.

Luke Chambers – Commercial Director
Sycous
Since Sycous joined the UKDEA, we've found the amount of insight and knowledge provided by the UKDEA team to be exceptional. The frequent webinars and monthly journal have both been beneficial for sharing our own company news and keeping up to date on the District Energy industry.
Ken Kneale – Business Unit Director, UK & Ireland
Solid Energy


As manufacturers of heat pumps for Danish district heating, we have found membership of the UKDEA to be invaluable. The monthly journal is full of very useful features and we now have a better understanding of the UK district heating sector. The webinars are an ideal platform for new innovative technologies and the membership fee is excellent value.
Jason Horner – Director
Hilson Moran
Since joining the UK District Energy Association in 2017 we have found a membership to be very useful to our business. Attendance at the knowledge forums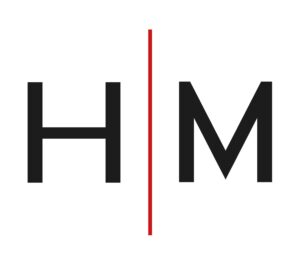 help us to constantly  improve our understanding of the subjects and contribute to the debate. It also allows us to meet regularly with other parts of the supply chain so when developing concepts, specifications and economic appraisals we are able to seek advice and latest thinking from contractors and operators. We very much enjoy the ability to share and gain  knowledge and debate around the real issues with experts in the planning and design of low and zero- carbon heat systems – recent examples being the conference on the 'Practical application of Heat Pumps within District Energy  Networks' at which we presented our research paper on the subject, and present via a lively discussion, the merits or otherwise of 4th generation heat networks versus ambient loops. Overall our membership has been beneficial in keeping in touch with latest trends in the industry but also the ability to share knowledge and exchange ideas".
Alexis Wheatley – Business Development Manager


IWTM
The UKDEA is consistently good value as the membership puts us in front of potential industry partners and customers. We've consistently had opportunities to put our solution in front of buyers and this continues to lead to finished business.
Maria Kalli – Director, Sales and Marketing
Vexve Oy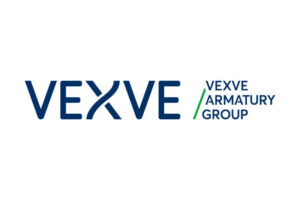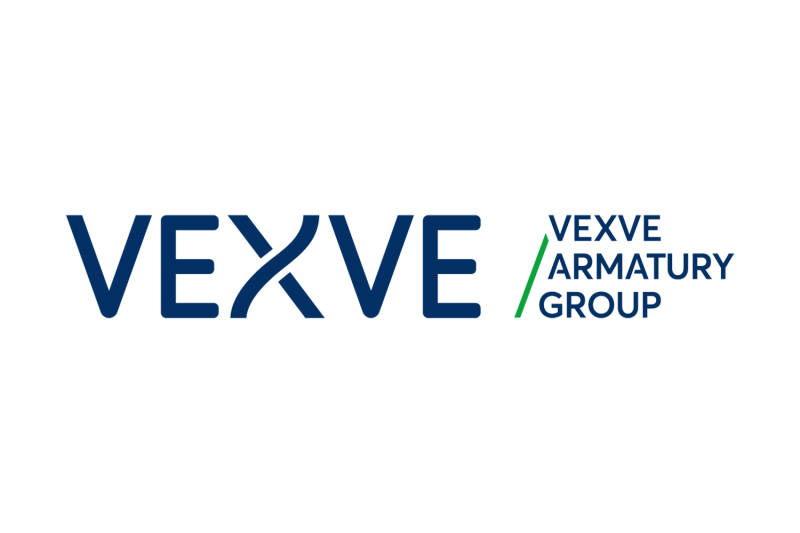 For a manufacturer, the UKDEA provides great opportunities to showcase new products at events and member journals.
All in all, I can say, seeing tens of similar organizations in different countries, that UKDEA is the most active local DH organization that I know. And I say this in a positive sense. Very active contact keeping with members, lots of well-organized events, consulting with members, sharing knowledge, and for a manufacturer endless opportunities to inform about products, references, case studies, etc. I also feel that your energy utilities have learned to lean on you when they need support with some topic or project – you will share the question with all members and those with knowledge can provide their solution for the topic. Keep up the good work!
Anonymous UKDEA Member who specialises in Contracting
As a company trying to grow into the Heat Networks sector, UKDEA membership has been invaluable to us over the past year or so, in various ways:
Their events have provided very valuable intel, insights and networking opportunities
Their publications have allowed us to keep tabs on what's happening in the industry in real-time, and
Their rapid and well-informed responses to any queries we've had have allowed us to very quickly and efficiently access the right information, including, where appropriate and permitted, introductions to other members.
We'd highly recommend membership to anyone who's seeking to develop or grow in the Heat Networks space.